MADE FOR THE FEW
We are a company built for those who never stop building. For the makers who work long after they've made it, and for everyone with a vision they refuse to let go of.
We are built for you, because we are you. Entrepreneurs, artists, and makers with a dream of creating a brand for people who share our spirit. We exist to inspire, equip, and elevate those on the journey with us, and to celebrate every struggle and success along the way.
MADE FOR THE FEW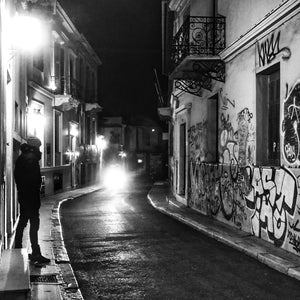 FOREVER GREAT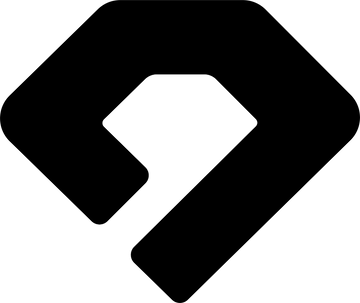 The unfinished diamond on our eyewear is our symbol—a reminder that time under pressure creates greatness, and that our pursuit of it is never-ending.
FOUNDED WITH A PURPOSE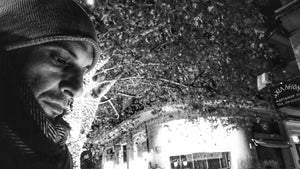 FOUNDED WITH A PURPOSE
In my 15 years as an entrepreneur I've done everything from selling shoes door-to-door in the Bronx to building websites with millions of visitors, and Selfmade is the next step on that journey.
The vision came from the incredible people I've met over my years as an entrepreneur, all hungry to connect to and learn from others on the same path of pursuing their vision.
Their need is what inspired me to found Selfmade, and launching it has taken all of my entrepreneurial skills. I'm thrilled to be able to invite the world to become part of our journey, and I hope you'll enjoy our eyewear as much as I do.
Live your vision,