MADE WITHOUT COMPROMISE
Those with a vision to do more in life expect more from the things they carry with them on the journey. Our sunglasses are crafted to meet those exacting standards without compromising on quality or price.
Handmade Craftsmanship
Each pair of Selfmade sunglasses is made by hand at a small family-owned production facility in Greece chosen for its passion for quality and craft, and dedication to greatness in every detail.
Excellence in Design
Born out of decades of appreciation for fine eyewear, every Selfmade collection is designed by artists from high-end legacy brands to offer styles that are timeless and well-considered in every detail.
Historic Quality
A return to an era when things were made to last, every pair of eyewear is crafted from premium Italian materials and sold directly to our customers to offer incredible quality at an unmatched price.
MATERIALS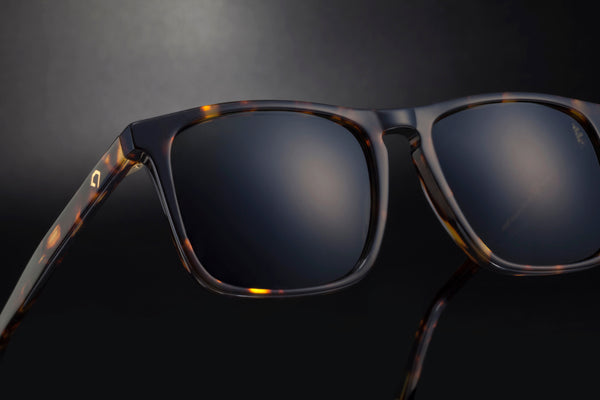 CR39 Lenses
Our lenses are hand-picked for their balance of lightweight clarity, durability, and scratch resistance, and are coated for 100% UVA and UVB protection.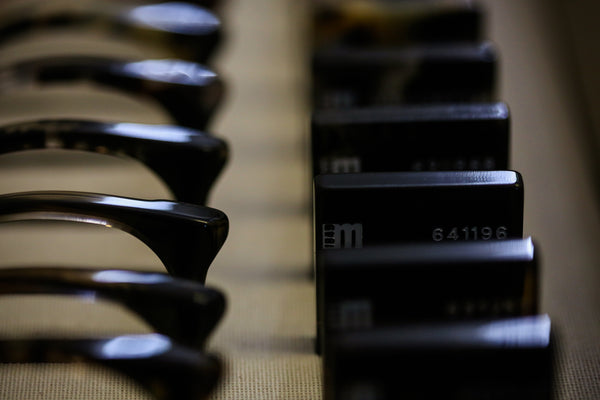 Mazzucchelli Acetate Frames
Each frame is cut from high density Italian acetate produced by a six-generation manufacturer with peerless dedication to quality and color.
Visottica Comotec 5mm Hinges
A more robust five joint hinge and coated screws in the temple assembly offer durability over the years and a satisfying feel on open and close.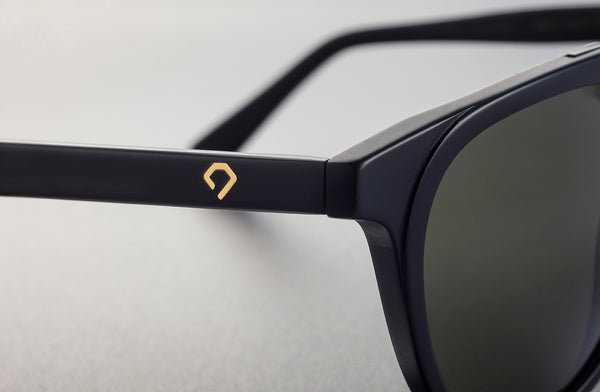 24K Gold Plated Details
The unfinished diamond is our symbol for the greatness that time under pressure creates, and a reminder to appreciate the finer things on our endless journey to achieve it.